Who we are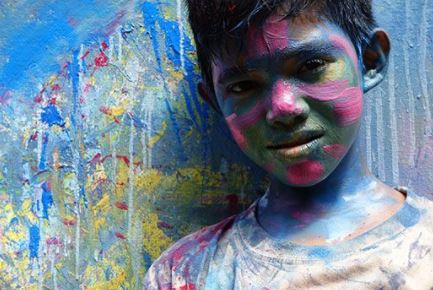 The Phoenix Foundation was formed by a small group of friends who came together to create a shared platform for effective, informed philanthropy.
Our Mission
Our mission is to empower poor and marginalized people to create positive long-term changes in their lives and their communities. We carry out our mission by supporting philanthropic organizations and projects that:
Create opportunities for long-term change
Empower people to help themselves
Use creative ideas as well as common sense solutions to deliver results
Understand the importance of measuring and demonstrating impact
Where we work
We are currently focused on supporting small- to medium-sized, community-based charities that are creating opportunities for long-term change in the lives of poor and marginalized children in South East Asia.  This focus leads us to concentrate mainly (but by no means exclusively) on education-related initiatives.
How we work
We proactively seek potential partner organizations who are doing outstanding work in our areas of interest. (Please note that we do not currently accept unsolicited grant applications.)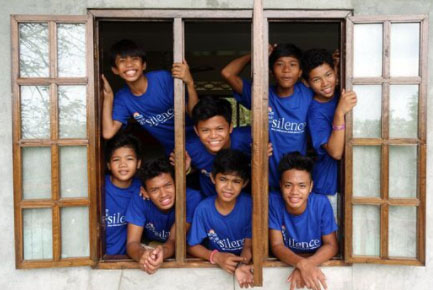 After potential partners have been identified and mutual interest in establishing a relationship has been confirmed (usually after a fairly rigorous assessment process including site-visits) we will enter into discussions about funding arrangements. Funding arrangements will typically include mutually-agreed goals that both the grantee and The Phoenix Foundation would like to see achieved with the help of the funds.
Funding arrangements will often (although not exclusively) be multi-year agreements for a significant proportion of the total costs of a project or organization.
Once a funding arrangement is in place, we continue to work closely with all partner organizations, helping them monitor and evaluate their projects to demonstrate impact.
What we won't fund
Any project without a tangible humanitarian or development outcome
Education projects that are in direct competition with the local government systems or providing elite educational opportunities
Micro-credit schemes
While administrative expenses relating to the project will be funded, they should not constitute the entire proposal for funding
Costs of fundraising / promotional events
Funding for orphanages